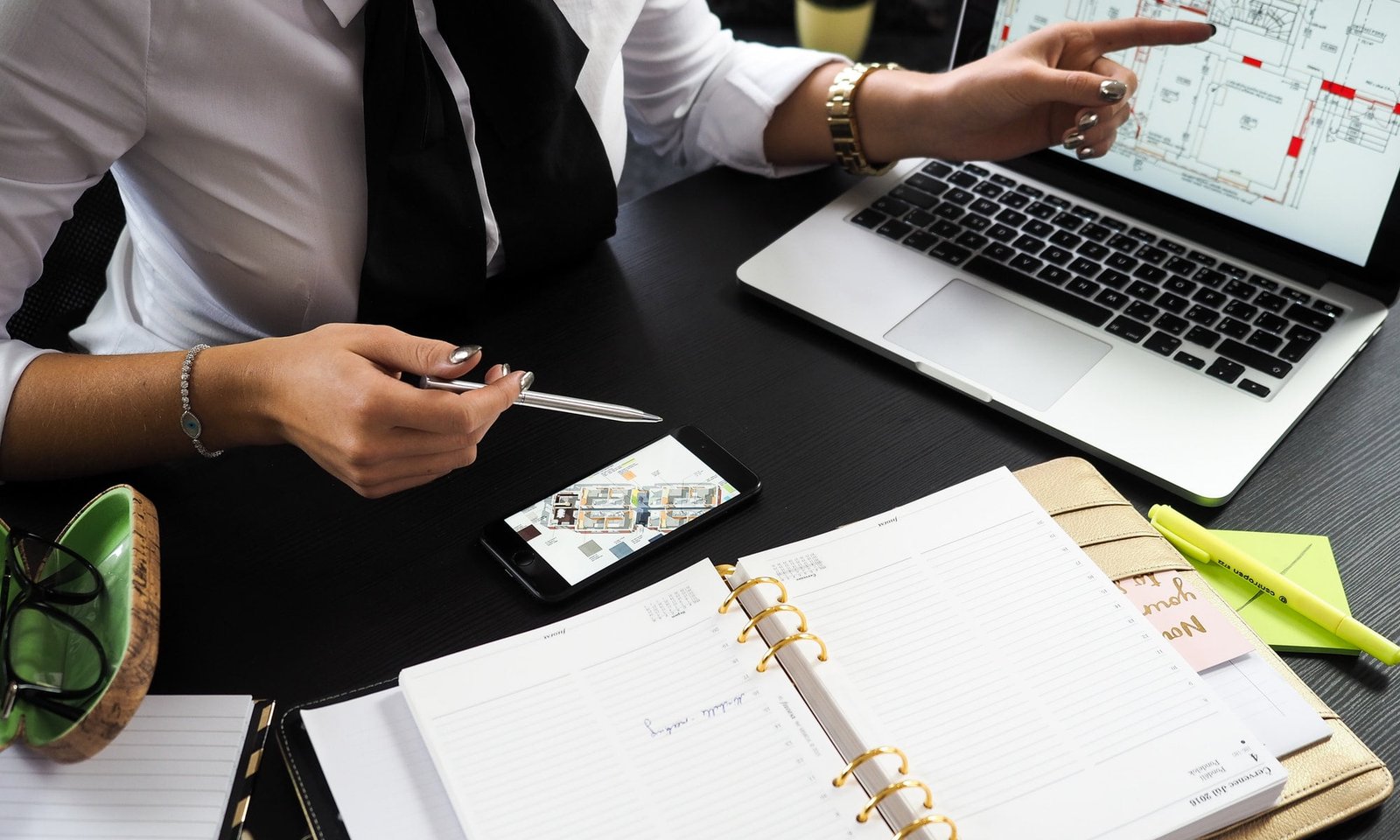 HUMAN RESOURCE – THE PROVEN KEY
What do you think is going to be the differentiating factor for companies to perform in extraordinary capacity? the so-called Technologies turning around things for one and all.
You can take up the example of functional automation, Data Analytics, new operational architecture, etc. whereas everything is getting Technology dependent.
Human is the only asset left with the organizations to become a real differentiating factor for scalability and consistent business results. Now it is up to the industry leaders to take a decision on what to adapt and how to use, this technological change at its optimum level so that it can be fully utilized and ripe the actual benefits of it.
HR in that sense is going to play a significant role in terms of creating True values for the consumers. Now which are raised to simultaneously understand the context in which it has to operate which can be as diverse as is the economic, social, technological, demographically, environmental, local as well as global levels.
HR strategies are becoming as crucial as the business strategies to regenerate profitable and competitive advantage in the industry. HR also ensures the performance management of the company while creating a strong binding amongst the employees through its engagement model and ensure customer loyalty.
Organizational design and structure to be aligned, adjust and change along with changing business strategies and the decision making of the stakeholders for attaining the financial objectives, is a key delivery by the HR managers.
Instead of simply focusing on HR policies and procedures while taking care of employee welfare HR is now aggressively involved in HR automation.
Aligning competency level of employees through re-skill and up-skill is becoming critical seeing the industrial upheavals in day to day changing needs of working processes whether you choose supply chain, or customer relationship, etc., authorities based on data simulation and alternate delivery with feedback mechanisms for customized solutions, all needs fresh look on employee competency mapping and change.
Project-based Talent acquisition, and retention through succession planning are becoming the buzzword.
CTTO Turnkey Framework
OPTIMIZE HUMAN RESOURCES
Transforming your business through ProvenKey framework in which the broader deliverables are performance management system (PMS) design, competency mapping, organizational development, organogram, HR analytics, training design, delivery, and cultural change.